Secure and efficient Hot Shot and Transporter Services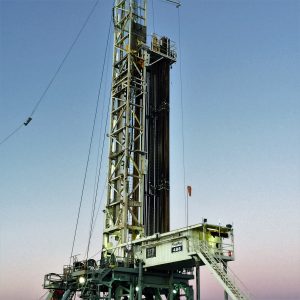 Fast. Cost-Efficient. Dependable.
Whether you have drilling tools that needs to be transported across town or across the country, Redline is the company for you!
For four years, Redline has provided vigilant, safe, and efficient hotshot and transporter services for the oil & gas industry. With terminals in Lubbock and Midland, Texas, we service the Permian basin and surrounding states. We are not limited to these areas and have transported oil & gas equipment around the United States.
More About Our Services
Are you looking for hot shot services for your oil & gas equipment? We have efficient and sturdy trucking equipment to get your hot shot freight where it needs to go! With 20 trained professionals, our truckers are able to handle loads with diligence, safety, and the utmost care.

Every load is different. Call today to get a quote on your transport load. Our quotes include size, type of load, origin, mileage, and any handling requirements. We have fair and competitive pricing. Call us today
Our Equipment
Redline has a hotshot truck (bobtail), mini floats, tandem trucks, and a forklift loader. We the trucks and trailers are always in top shape by getting regular inspections and keeping them in tip top shape.
Learn specifics about our transporter equipment at our equipment page.
Contact Us Today
Our services are available for you today! Whether you need something moved across town or are looking to haul oil rig equipment across the country, we are here to help. Contact us today for more information.